COREDINATE, is an innovative online patrol system
Your assistance tool in the field of safety and maintenance.
The ingenious online guard control system with integrated duty roster
No more tool hopping - COREDINATE offers everything from a single source.
What is COREDINATE?
COREDINATE is the company name and the product in one and as one of the most comprehensive and innovative SaaS guard control systems (Software as a Service) for security and maintenance companies COREDINATE offers countless possibilities to log your work, automate, optimise your processes and procedures.

Whether you need guard tours, patrol planning, task management, incident recording, duty rosters or provide detailed reporting for clients and management teams – COREDINATE offers you this and much more.

COREDINATE coordinates operations and operatives!
With COREDINATE all your daily tasks are automated and monitoring is optimized ensuring you meet and exceed your clients expectations.





0
Happy Customers
0
Checkpoint scans per month
0
Incident reportings per month
There are guardian control systems and there is COREDINATE. Guardian control systems control your employees – COREDINATE gives them the tools to make them better.
What does guard tour system actually mean?
The term guard patrol system refers to a an industry specific software to monitor and control operations and operatives. Proof of presence by recording specific patrol points at specific locations whether on mobile patrol or static guarding. Map out guard tours, schedule tasks, record and document all actions and activities.
Guard control systems are used in security guarding services, site and plant protection, facility management and care services.

Traditionally guard control systems usually consisted of: mobile data collectors (as you can see in the picture on the right), control points, devices for programming and reading the mobile devices and transferring collected data to the computer, and software for managing and documenting the collected data. A time consuming, cumbersome and site based which needed to be dome manually.

Nowadays, online guard tour systems, such as COREDINATE, consist of smartphones that prove presence at GPS points, NFC tags or similar. You do not need any additional devices for reading. The data is transferred to a server in real time and can be accessed immediately from any device, any location.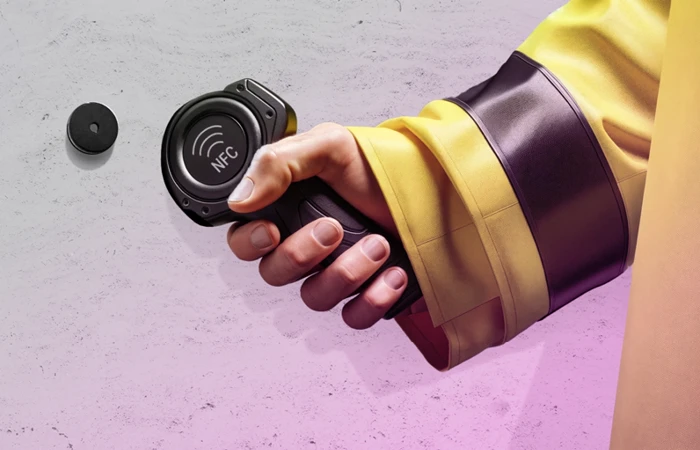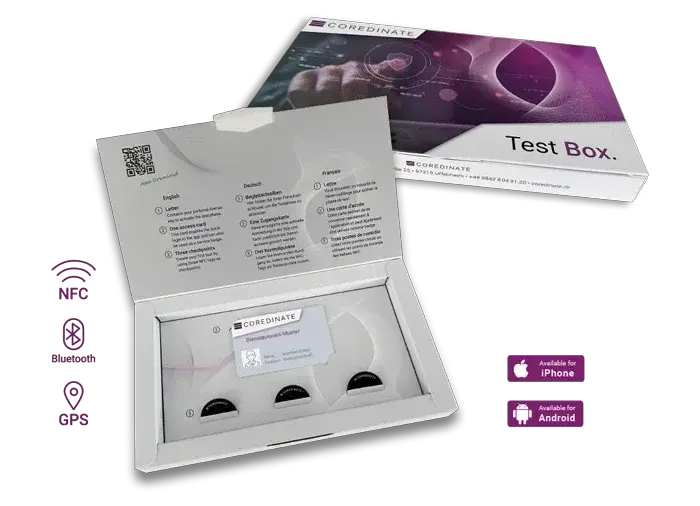 Test COREDINATE patrol management free of charge and without obligation.
Test, challenge and evaluate with a fully supported 14 day trial period of our guard patrol system. Compare the results against your key requirements and we are confident that you will see the value that COREDINATE brings. 

There is no obligation, after the trial period, any and all data collected can be deleted by you from the system portal. You may keep the test set, no return shipping necessary and file it for the future.
Alternatively, after the trial period, simply activate the account and continue to COREDINATE. 
What COREDINATE offers
Real-time functions & communication

Secure NFC technology

Simple & clear user interface

Maintenance free infrastructure

99.99 % availability of the data

Highest data security
(Server location Germany)

GPS location

Guardbook & Reporting

Central document processing

Device independence (Android and iOS)

Duty roster function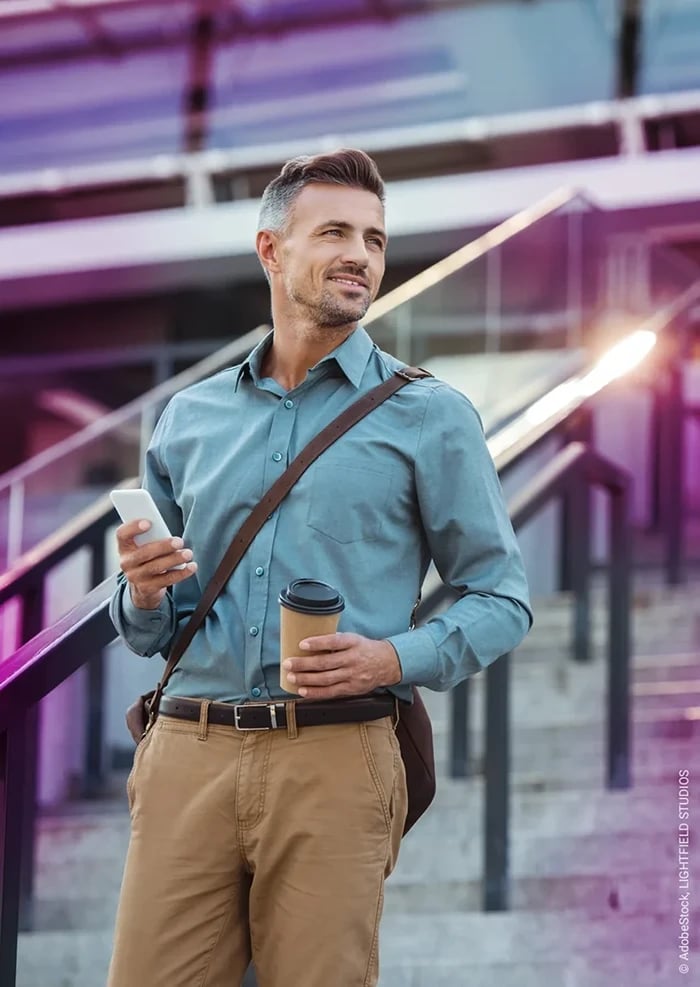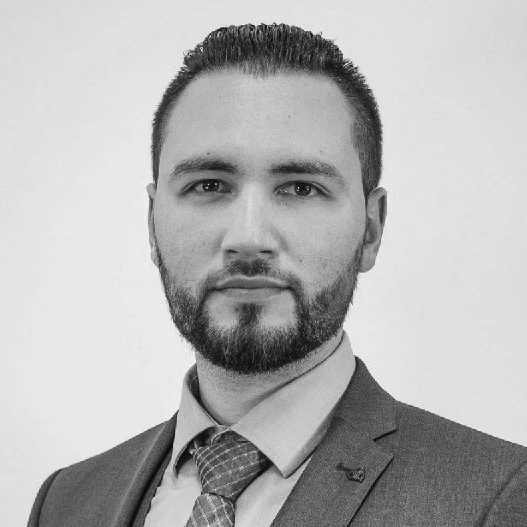 Konstantin Engelhardt, owner of Shield Security: "From setup to the first evaluation of test data and final use by the end customer, little time was wasted. Many processes in the company were streamlined through the use of the guard tour system, as part of their digitalization efforts."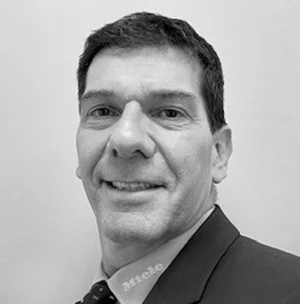 Bernd Schachtschneider, Plant Security Specialist at Miele Security: "At COREDINATE, one can always expect to be well taken care of and provided with friendly, competent, and trustworthy guidance for all their problem-solving needs."
Price overview
Transparency is important to us. There are no hidden costs at COREDINATE.
Test COREDINATE free of charge!
Just test all functions for 14 days without any obligations and then decide if COREDINATE is for you.
Order a testset