This is how our winners of the last years look like

All previous winners of the security guard of the year Award
Every year a committee consisting of the editor-in-chief Steffen Ebert, trade magazine GIT Sicherheit + Management, Lars Müller, chairman of the board of BVMS and Michael Kulig, managing director of COREDINATE GmbH, selects the security guard of the year.
The selection process starts with a pre-selection of three to six candidates who will be sent to the final round by the jury.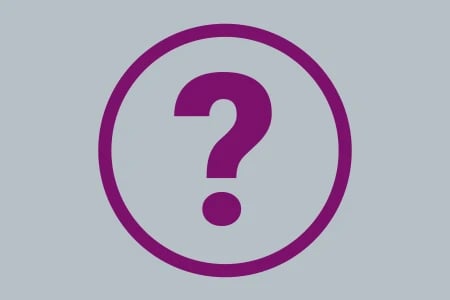 Who will manage to win the title of Security guard of the year this time?
The winner will be presented with his or her prize at the next BVMS Annual General Meeting.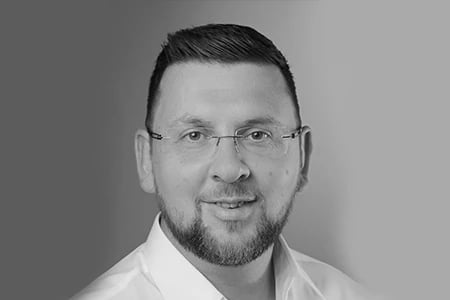 Denis Franke
Manager, lecturer and instructor for security professions
Mr. Franke is 45 years old and comes from Gehrden and proudly accepted the award for Security Employee of the Year 2022. He is employed by the Herrenhausen Training Academy.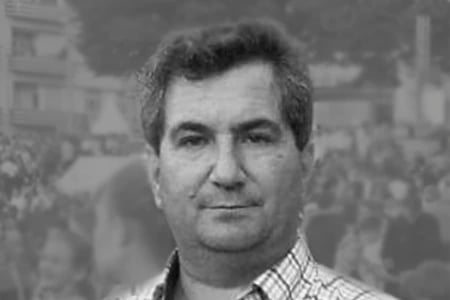 Bülent Yilmaz
Security Officer
53-year-old Bülent Yilmaz, who won the 2021 prize by a wide margin over the other applicants, works at Pond Security Service GmbH. He is based in Germersheim.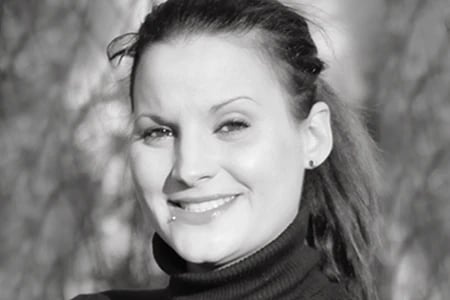 Kim-Jacqueline
Anhäuser
Security service employee, operations management
Ms. Anhäuser, who comes from Ochtendeng near Koblenz, works for Tribus Security GbR Mainz and is 34 years old. She was able to call the 2019 prize her own.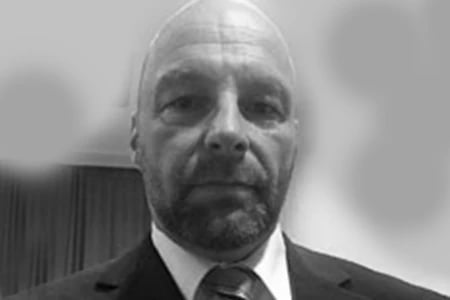 Markus Bernat
Security consultant for events
In 2018, Mr. Bernat was the happily chosen security employee of the year. He is a resident of Bergheim, is 48 years old and works at Special Security Services Deutschland SSSD GmbH.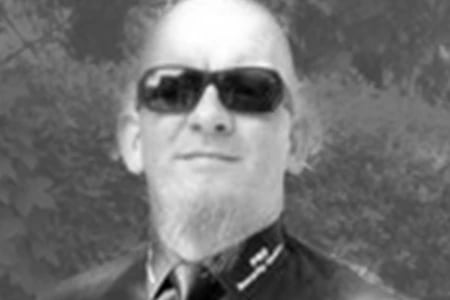 Sebastian Mücke
Operations Manager and Personnel Dispatcher
In 2017, Mr. Mücke successfully won the Security Employee of the Year award against his competitors. Mr. Mücke is 37 years old and lives in Heiligenstedten. He is employed by Pro Security Itzehoe GmbH.