Guard patrol system
training set
Use COREDINATE for training purposes
We make sure you have the right tools at hand for a good education.
Do you manage a training facility or are you a lecturer in the field of security? Then security technology and guard patrol systems are certainly part of your teaching material. The innovative online guard patrol system from COREDINATE is increasingly replacing old data collectors and should therefore not be missing from your lessons.
free of charge
unlimited in time
hands-on
up to date
The idea
The security industry still has to contend with a rather mixed image. A good qualification is more important than ever. COREDINATE therefore wants to promote the next generation and contribute a part to a high standard of education. With our program for training institutions, we support teachers in their daily work.
Our contribution
As an official training institution, we support you as follows:
You will receive our demo boards for teaching. This is a plastic board in DIN A4 format, on which three checkpoints and an access card are attached. This allows you to perfectly simulate a tour of the guard.

We'll set you up with free access to our portal and as many app licenses as you want. Install the licenses on demo phones that you can use in class.

Special discount on demo phones: Basically, any Android phone with NFC function can be used in class. If you are interested in our special phones, you will receive a 10 % special discount.

You will receive from us a PowerPoint presentation on the subject of Guard patrol systems in a neutral design. Conveniently integrate our slides into your slide collection.

We make your team fit: After our free and compact training courses, your employees will be able to teach the topic online guard patrol systems in class.
Please note that this offer is only valid for training purposes within the teaching of appropriate institutions. Operational use of the licenses is not permitted.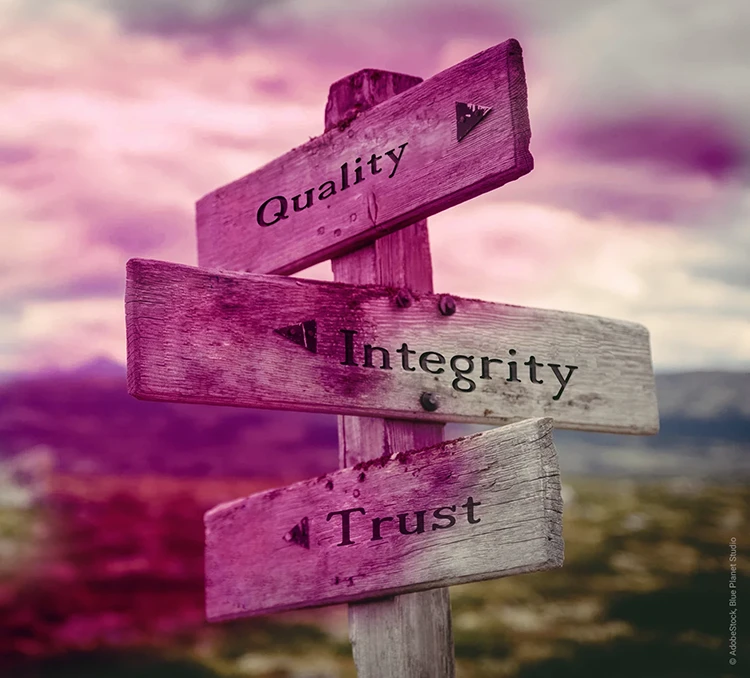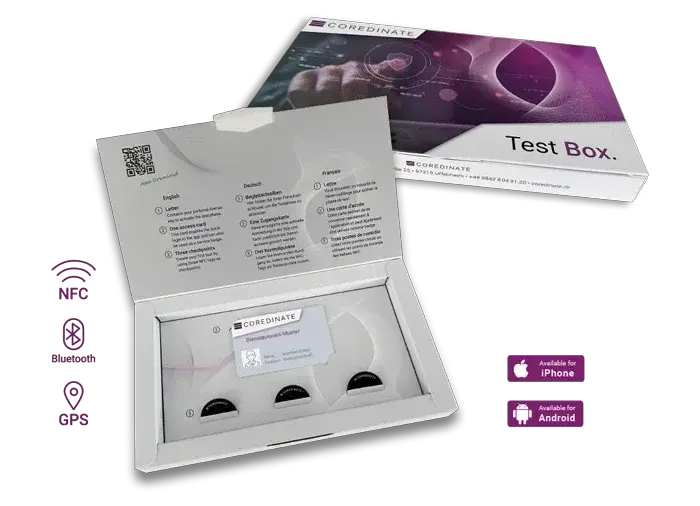 Test COREDINATE patrol management free of charge and without obligation.
Test, challenge and evaluate with a fully supported 14 day trial period of our guard patrol system. Compare the results against your key requirements and we are confident that you will see the value that COREDINATE brings. 

There is no obligation, after the trial period, any and all data collected can be deleted by you from the system portal. You may keep the test set, no return shipping necessary and file it for the future.
Alternatively, after the trial period, simply activate the account and continue to COREDINATE. 
Request guard control system training set
Almost done, just fill out the form.