Customers refer customers
Recommend COREDINATE now and secure great rewards.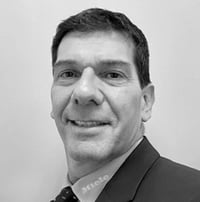 At COREDINATE you feel in good hands and you are always advised nicely, competently, trustworthily in all questions about solutions.
Bernd Schachtschneider
Plant Security Specialist
Security Miele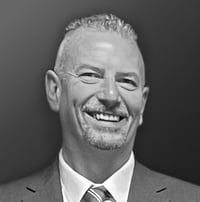 COREDINATE is one of the best companies we have ever had the pleasure of doing business with, the service that we receive is second to none, nothing is too much trouble for COREDINATE.
Frank Jackson
Operations Director
Impact Security Solutions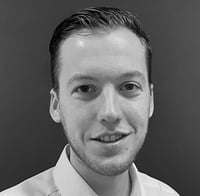 COREDINATE has proven to be the solution for our estate guard team. It has everything on board to facilitate our GPS tour, incident reporting and follow-up. A win-win for both us as our clients.
Dries Sampson
Patrol Unit Manager
Benoit Security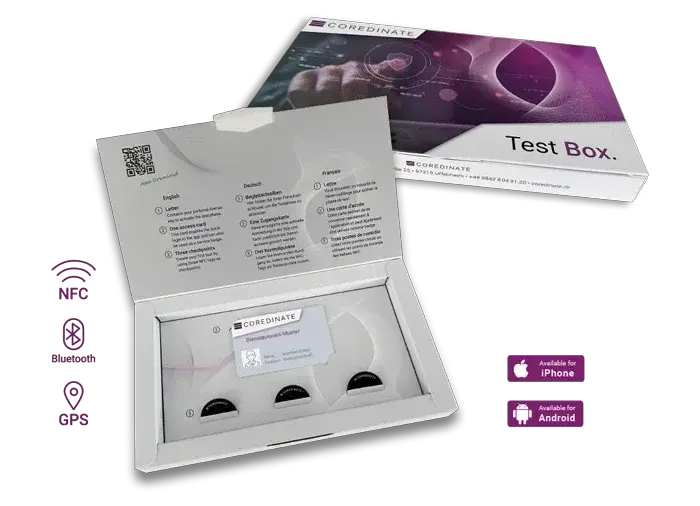 Test COREDINATE patrol management free of charge and without obligation.
Test, challenge and evaluate with a fully supported 14 day trial period of our guard patrol system. Compare the results against your key requirements and we are confident that you will see the value that COREDINATE brings. 

There is no obligation, after the trial period, any and all data collected can be deleted by you from the system portal. You may keep the test set, no return shipping necessary and file it for the future.
Alternatively, after the trial period, simply activate the account and continue to COREDINATE.