COREDINATE for the guard service
The activities in the guard service are varied and versatile. Object or plant protection, patrols, access control, etc. The modern assistance system of COREDINATE supports you in coping with very different guarding tasks.
For precinct checks and building protection
In large cities or metropolitan areas where many people live and work, it is not uncommon to hire a security guard service. For example, for precinct checks to meet the residents' need for security. Another area of application is the protection of company premises or office buildings.
Especially in building or property protection, different activities arise. Starting with the reception service, where the security guard, who is clearly marked as a security employee, deters unwanted visitors by his presence alone. The activities of a security guard in property protection extend to the monitoring of camera systems and alarm systems.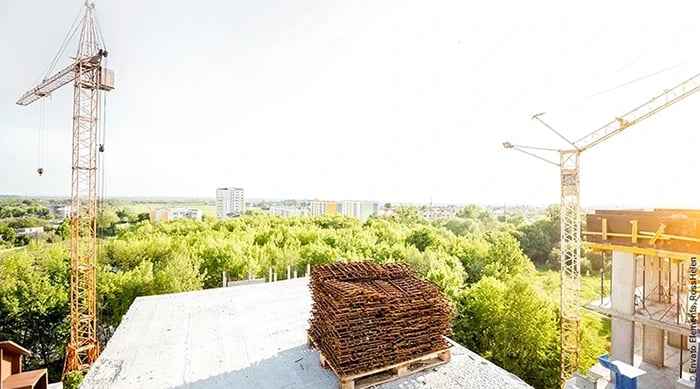 Site guarding by the security service
Shell constructions, where high-quality materials are delivered, as well as unguarded, expensive machines and construction equipment are attracting more and more thieves. Last year alone, almost 10 million Euro worth of damage was caused on construction sites in NRW (source: WDR). Therefore, it is obvious to hire a security service especially for freely accessible areas in order to be protected not only against theft but also vandalism.
Site guarding by an internal or external guard service is one of the newer fields of activity.
Why our OWKS® is interesting for you as a guard service
More than 500 satisfied customers can't be wrong: With COREDINATE you get a comprehensive assistance system whose functionality will convince you all around. From checkpoint scanning and task management to time recording, our software is your reliable companion on Android smartphones or - brand new - on iPhones.

Dead man's alarm, messages, event recording etc. complement the classic functions of the guard patrol system and offer you as a guard service the necessary comfort in your daily work. Especially when guarding large areas, CORDINATE provides enormous flexibility in the execution of your control rounds with the use of beacons or GPS points.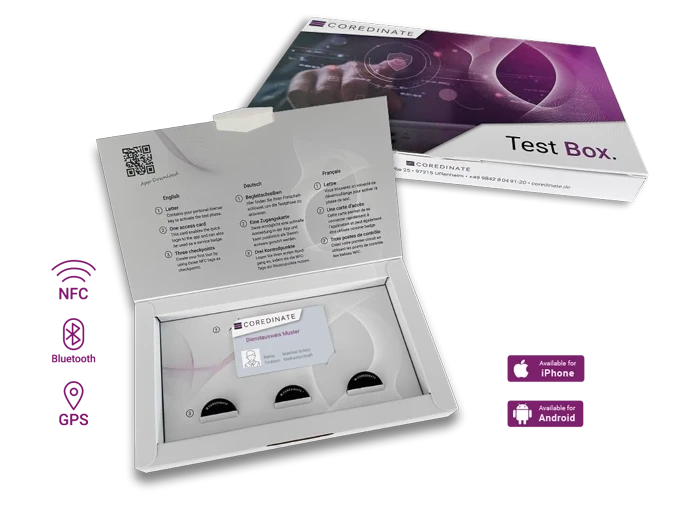 Test COREDINATE patrol management free of charge and without obligation.
Test, challenge and evaluate with a fully supported 14 day trial period of our guard patrol system. Compare the results against your key requirements and we are confident that you will see the value that COREDINATE brings. 

There is no obligation, after the trial period, any and all data collected can be deleted by you from the system portal. You may keep the test set, no return shipping necessary and file it for the future.
Alternatively, after the trial period, simply activate the account and continue to COREDINATE.