What is a online workforce management system?
The patrol system was developed for the use in security-relevant areas and is used for verification in the guard and security industry. Today, there are complete solutions for planning, monitoring, rostering and automating your verification obligations.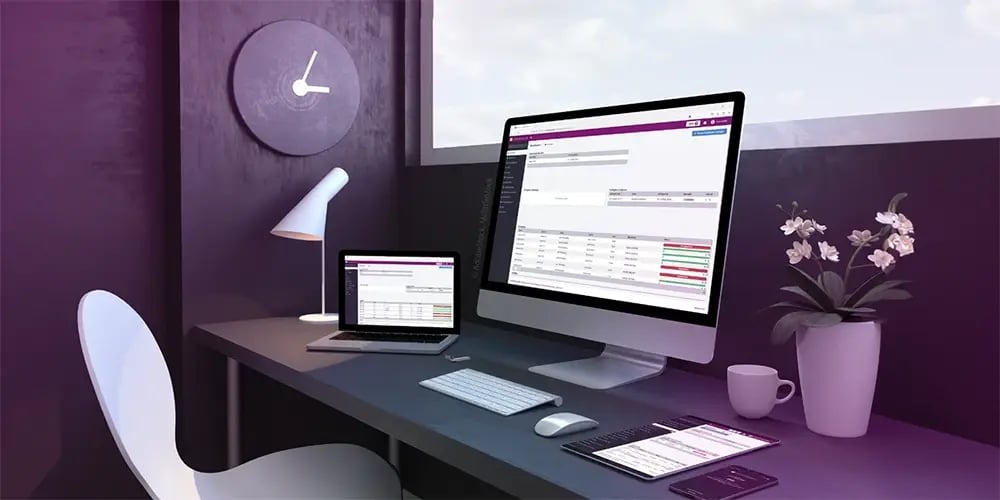 Patrol systems are recording and documentation systems for mobile services. Unlike the conventional time clock, they do not use a single time recording device for multiple employees on site. Instead, a mobile worker uses a patrol system to read and document services provided and special occurrences for multiple customers. Typically, patrol systems consist of the following components: mobile data readers (scanners), time clocks or control stations, equipment for reading and programming as well as for data transfer to a PC, and software for managing and documenting the collected data.

In a patrol system, reading points are installed at the control location or at the customer's premises. The mobile service provider uses a data collector to record all required data during the control. The collected data can be printed as a report and sent to customers at any time to ensure time, location and event-related documentation of controls. Patrol systems allow for performance-based billing when documenting mobile services.

There are classic patrol systems with special hardware as well as systems based on NFC tags and smartphones. With the latter, the data is temporarily stored on a server and can be downloaded for computer applications.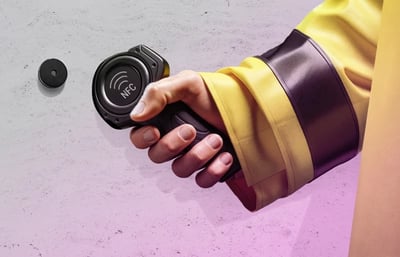 Nowadays, there are online workforce management system, such as COREDINATE, consisting of smartphones that scan GPS points, NFC tags or Bluetooth beacons. You do not need any additional devices for reading. The data is transmitted to a server in real time and can be accessed immediately via the computer
What are the types of patrol systems?
There are various systems, such as wired reporting and control systems, time clocks, radio-controlled time clocks, and electronic data collectors. Some of these systems also perform an additional security function: they can emit a personal emergency signal (PNA).
How does a patrol system work?

Usually, reading points are installed at the control object (warehouse, company building, premises, etc.) or at the customer's premises. The service provider records all the necessary data during the inspection with his patrol system or data collector (obsolete variant). This data can then be retrieved at any time and exported as a report to be passed on to the customer. Today, there are also already automatic processes that make manual intervention unnecessary.
Via NFC, Bluetooth or GPS signals, the patrol system provides you with a digital record and simultaneously serves as a so-called
dead man's alarm
. This alarm, which serves as an emergency signal, is eligible for funding by the employers' liability insurance association. Numerous additional modules, such as the duty roster, a key management, a visitor registration, the driver's license control, and many more, complete a digital patrol system and make it your all-round helper in the security industry.
The associated portal runs in a cloud and can be accessed from any computer, tablet or cell phone. The data is secure and has high availability.
Tours can be performed with commercially available smartphones (iPhone and Android) with NFC technology.
What is an online workforce management system?
In a nutshell, an online workforce management system helps you plan your control tours, as well as real-time monitoring of all tours in progress and automatic notification of unplanned events on the control tours. Compared to a data collector usually used in the past, the online guard control system transfers the data directly to the control center and, if desired, also directly to the customer. A tedious reading of data after a shift is no longer necessary and thus also the time delay.
COREDINATE, the ingeniously simple online workforce management system.
The functions of our online workforce management system are based on checkpoint scans. With any NFC-enabled smartphone (whether iPhone or Android) and the COREDINATE app, due tasks show up, for example in the form of checklists that your team can simply check off after completion. Checkpoints can thus be used to create entire tours, making it unnecessary to take along a watchbook or folder. In addition to checkpoints, you can also supplement tours with the use of COREDINATE beacons.
While your employees are on inspection rounds, you as the team leader are virtually live, because the progress can be viewed from your PC. Damage to property or similar can be documented immediately with the event recording function. Since data is transferred from the app to the COREDINATE portal in real time, you can quickly intervene or make a decision if necessary. The online guard control system can do a lot more: It supports with time recording, notifications, key management, GPS tracking, the workplace security, etc..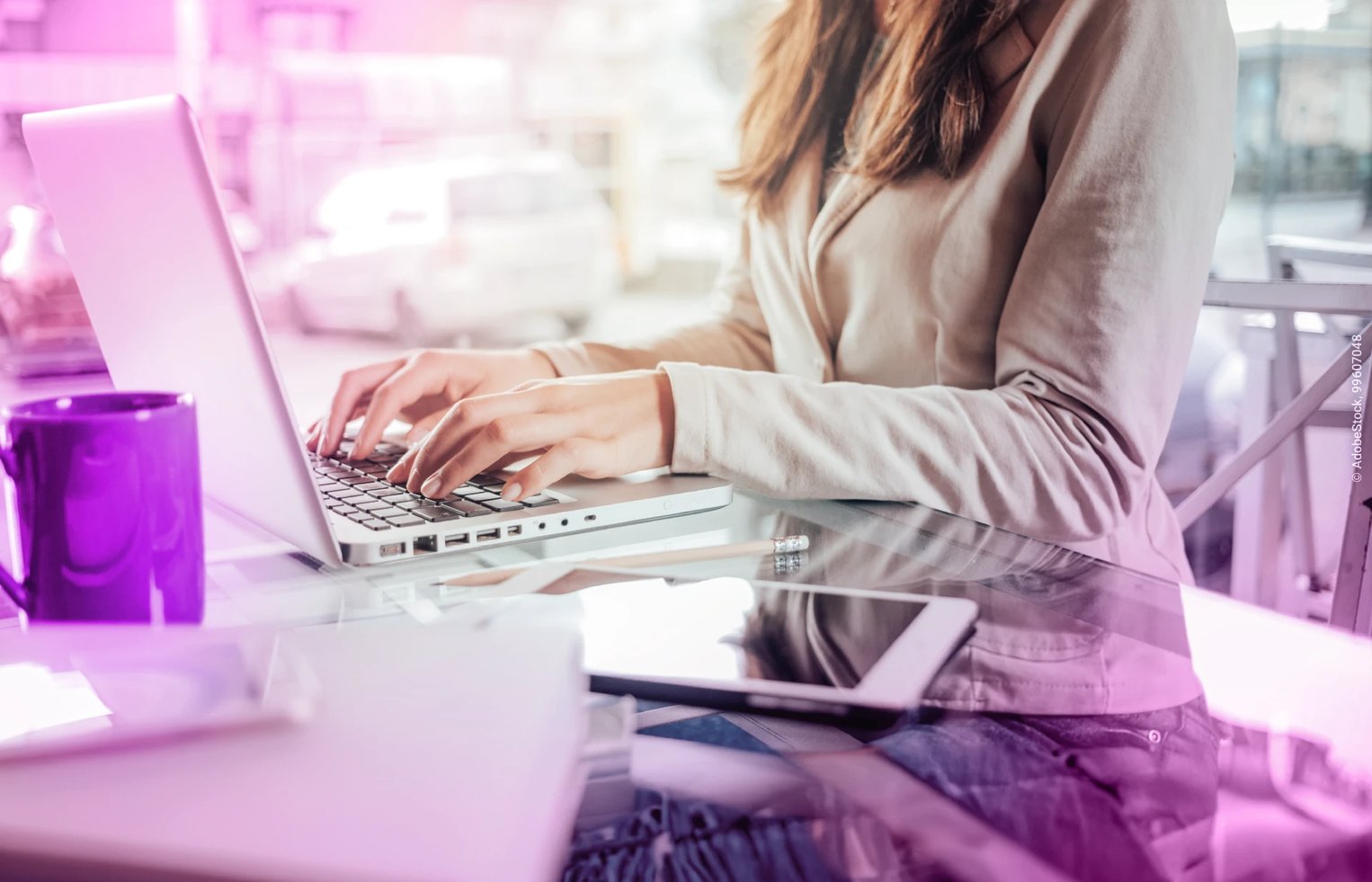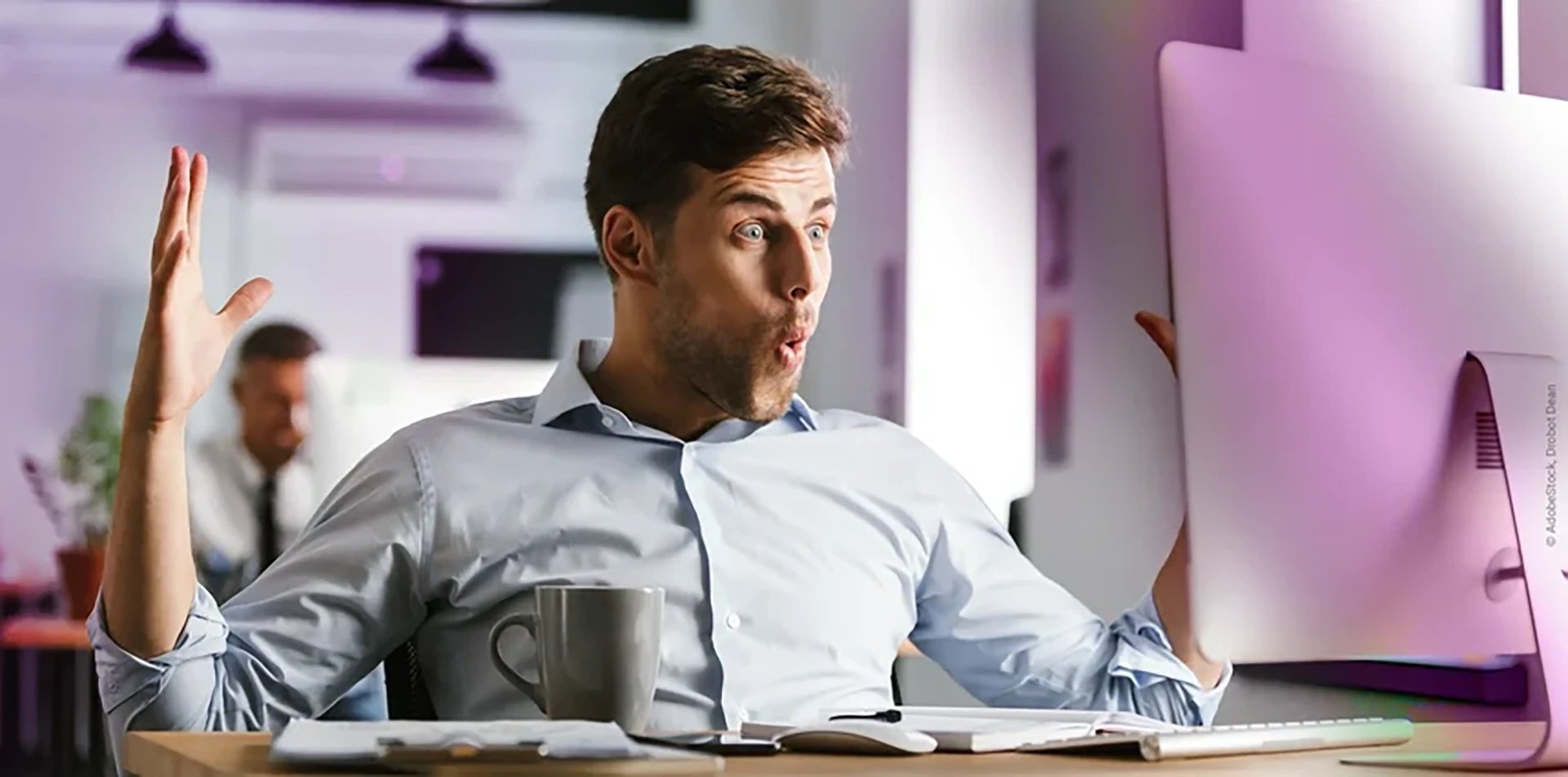 COREDINATE is comprehensive and clear
What else does COREDINATE offer? It confirms the good impression customers have of your company. That you and your team do the work flawlessly and maybe even take on extra jobs in the interest of your client is your responsibility. Our online workforce management ensures that customers take note of this work performance at all. Because it's transparent: all of your employees' attendances, actions and event records are securely documented.
Provide clear evaluations as PDF files at the push of a button. Or grant customers access rights to specific areas of the COREDINATE portal. This way, the client perceives your services much more consciously.

With COREDINATE, you and your team maintain control over all tasks. Even in its basic functions, it is more than an online workforce management - an assistance system that will raise your team's work to a new level. By the way, the data you collect during the tours is stored on redundantly networked servers in Germany and is therefore in good hands - software made in Germany.
Why are there patrol systems?

Patrol systems were developed to enable use in security-sensitive areas and to support verification in the guarding and security industry. In the modern era, comprehensive solutions are available that enable the planning, monitoring and management of duty rosters as well as the automation of verification requirements.
How much does a patrol system cost?
The price of an online workforce management system is only € 29.– per month and app for a 24-month term or € 49.– for a monthly cancelable term. In addition, there is a one-time setup fee of € 99.– which includes a detailed training.

We make the decision easy for you: Convince yourself of COREDINATE. You are welcome to try out our online workforce management system. We are sure that you will not want to do without COREDINATE after the 14-day test phase.

You want to learn more about COREDINATE and need further information? Or do you want to discuss in detail how your company can benefit from our online workforce management system? Contact us now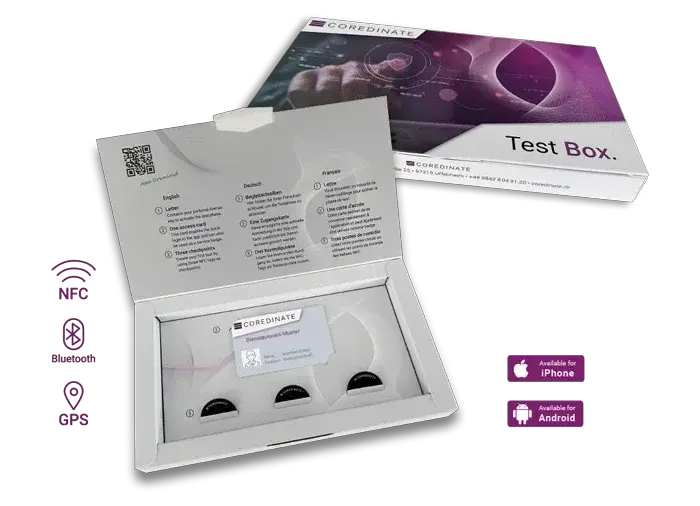 Test COREDINATE patrol management free of charge and without obligation.
Test, challenge and evaluate with a fully supported 14 day trial period of our guard patrol system. Compare the results against your key requirements and we are confident that you will see the value that COREDINATE brings. 

There is no obligation, after the trial period, any and all data collected can be deleted by you from the system portal. You may keep the test set, no return shipping necessary and file it for the future.
Alternatively, after the trial period, simply activate the account and continue to COREDINATE.