COREDINATE, the ingeniously simple guard system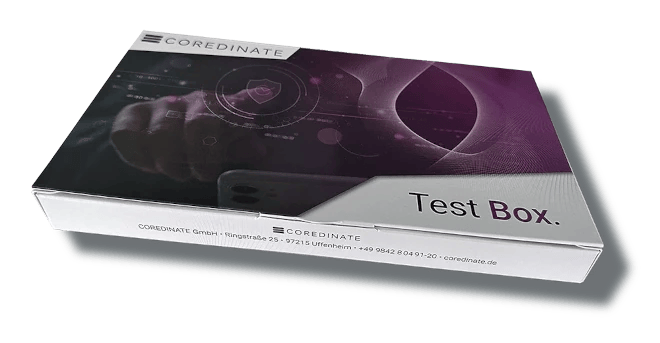 Test 14 days free of charge
100 % free and without obligation – no obligations or follow-up costs!

all functions included, immediately usable

uncomplicated registration without credit card
What has COREDINATE to offer?
Important information available centrally at all times - without tedious deciphering of handwriting
Progress of the assignment and whereabouts of the employee always in view
Maximum security for colleagues who are out alone at night
Avoid mistakes, have and keep satisfied customers
Effortlessly make guard book entries digitally via smartphone
Data is stored securely in the cloud with no time lag
For employees, our system is as easy as a paper form – only better
No expensive special devices, because the service cell phone (smartphone with NFC function) is enough
Even without an internet connection, logging into the app is possible and checkpoints can be scanned
High time saving
Simple and intuitive user guidance
Complete documentation of your service performance
Professional impression with your customer instead of tattered papers
Confidential data is protected, recovery possible
Significantly increase service quality
Maximise the potential of your company with our solution from now on. Through COREDINATE you save the most important resources: time and money.

New devices are not necessary: COREDINATE, our online guard control system, is a cross-platform solution for smartphones with NFC function. (Android and iOS).
Highest data security
Your data is stored exclusively on German servers. COREDINATE lives the premium brand claim "Made in Germany". Here your data is not only safe, but also highly available.
Real-time functions
Time-delayed communication was yesterday: COREDINATE offers you real-time information in all areas. The watch book records every checkpoint scan, recorded tasks and much more in real time when the Internet connection is active.
Maintenance free infrastructure
COREDINATE offers you a secure, maintenance-free infrastructure compared to maintenance-intensive own servers that have to be maintained and backed up regularly. Data security is an included service at COREDINATE.
Free support
COREDINATE is simple and clearly structured. If you still need help, our support team is there to assist you competently.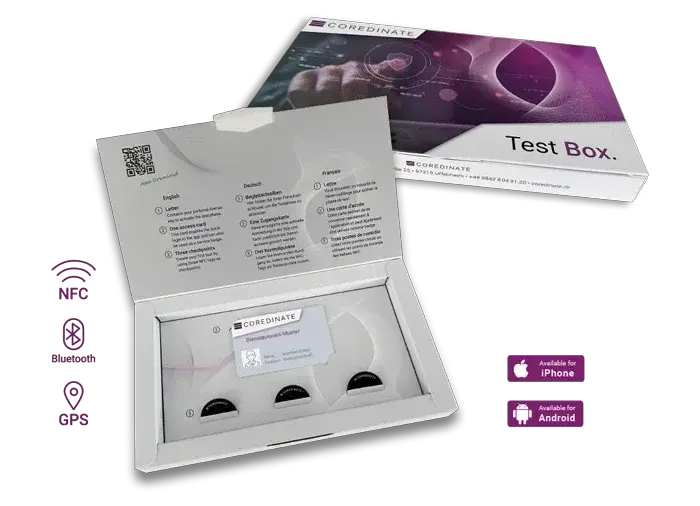 Test COREDINATE patrol management free of charge and without obligation.
Test, challenge and evaluate with a fully supported 14 day trial period of our guard patrol system. Compare the results against your key requirements and we are confident that you will see the value that COREDINATE brings. 

There is no obligation, after the trial period, any and all data collected can be deleted by you from the system portal. You may keep the test set, no return shipping necessary and file it for the future.
Alternatively, after the trial period, simply activate the account and continue to COREDINATE. 
What is COREDINATE?
COREDINATE is a fully integrated, professional and innovative solution for security and maintenance companies.

With it you optimize your processes, ensure the high quality of your service and bind satisfied customers to your company.

Whether control system, route planning, task management or event recording: COREDINATE automates all your daily tasks and optimizes monitoring.
What our customers say about COREDINATE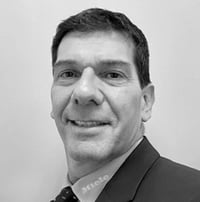 At COREDINATE you feel in good hands and are always advised nicely, competently, trustworthily in all questions about solutions.
Bernd Schachtschneider
Plant Security Specialist
Security Miele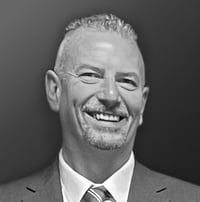 COREDINATE is one of the best companies we have ever had the pleasure of doing business with, the service that we receive is second to none, nothing is too much trouble for COREDINATE.
Frank Jackson
Operations Director
Impact Security Solutions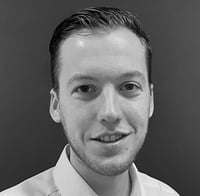 COREDINATE has proven to be the solution for our estate guard team. It has everything on board to facilitate our GPS tour, incident reporting and follow-up. A win-win for both us as our clients.
Dries Sampson
Patrol Unit Manager
Benoit Security
Test our software COREDINATE free of charge and without obligation.
With us you do not buy a pig in a poke. We are so convinced of our online guard control system that we grant you a 14 day test phase in which you can put our product through its paces.
If you are not satisfied for any reason, then you have no obligations after the trial period. You may also keep the test set.