The COREDINATE Management
A short round of introductions
With COREDINATE you coordinate your workflows for more safety and efficiency.
We at COREDINATE stand by our customers as a reliable partner with our online guard control system.
"We cannot predict the future, but we can shape it."
Peter Drucker, MANAGEMENT POPE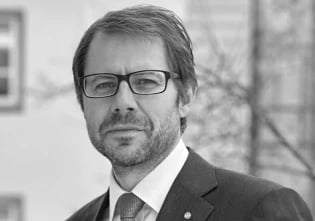 Michael Kulig
Chief Executive Officer
Initial idea generator for COREDINATE and responsible for product development. Sees himself as the interface between COREDINATE development and the requirements of customers from the field.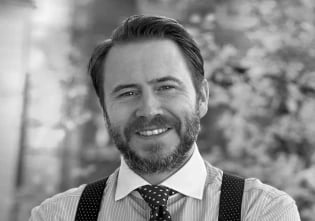 Sebastian Kulig
Chief Finance Officer
Manages COREDINATE's finance and is responsible for the company's pricing policy. He is also responsible for sales and the development of new markets.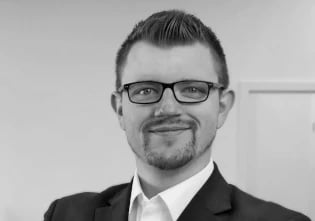 Konstantin Krassmann
Chief Technology Officer
He is a co-founder of COREDINATE and leads the product development, has taken the lead in designing the infrastructure and the product and partially implemented it himself. Konstantin emphasizes appealing and efficient user interfaces.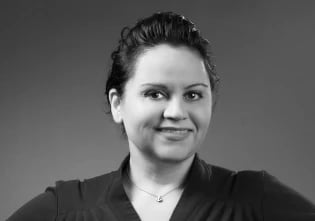 Chief Marketing Officer
Creative mind and whirlwind! Daniela originally comes from the design field and is now also a convinced digital marketer. She is very tech-savvy and loves working with online marketing tools. Her fascination lies in tapping into international markets.