We are proud of the awards and honors we have received for our innovative software solution. Every award is a further incentive for us to continue to meet our customers' high standards and praise in the future. Because customer satisfaction is very close to our hearts.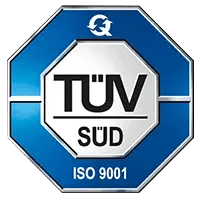 We are proud to have implemented and apply the international standard (ISO 9001 certification) in quality management for the scope of development, production and sales of assistance systems for field workers a quality management system.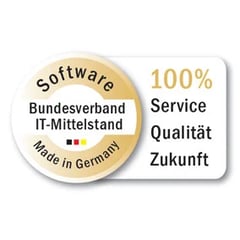 COREDINATE has been awarded the "Software Made in Germany" seal of approval by the Bundesverband IT-Mittelstand e.V. (BITMi). As our product is characterized above all by user-friendliness, flexibility, a well thought-out design and cost efficiency. In addition, the product is flanked by competent customer service and has already proven itself successfully in practice.

Digital champion
Minister of State Aigner presented the "Bavarian Map of Digital Champions" to the public at the Digital Congress Bavaria 2017. In this context, COREDINATE GmbH, based in Uffenheim, was included in the circle of "Digital Champions" by the Bavarian Ministry of Economic Affairs. The "Bavarian Map of Digital Champions" shows where companies throughout Bavaria have implemented digitization in an exemplary and outstanding manner.
With this seal of approval, we emphasize three quality features at once: Server location Germany, customer service and data protection.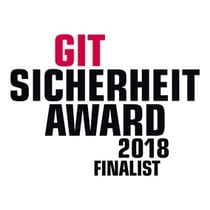 COREDINATE was selected by the jury with representatives from BHE, TÜV, VDMA, ZVEI, integrators and users - and participated as FINALIST in the voting and readers' choice for the GIT SICHERHEIT AWARD 2018.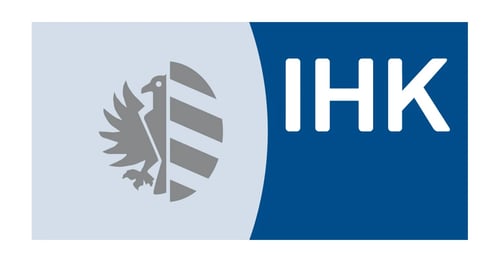 Regionally, we belong to the Central Franconia Chamber of Industry and Commerce, with which we are also registered as an official training company.